Fally Afani fosters community through live-music coverage, events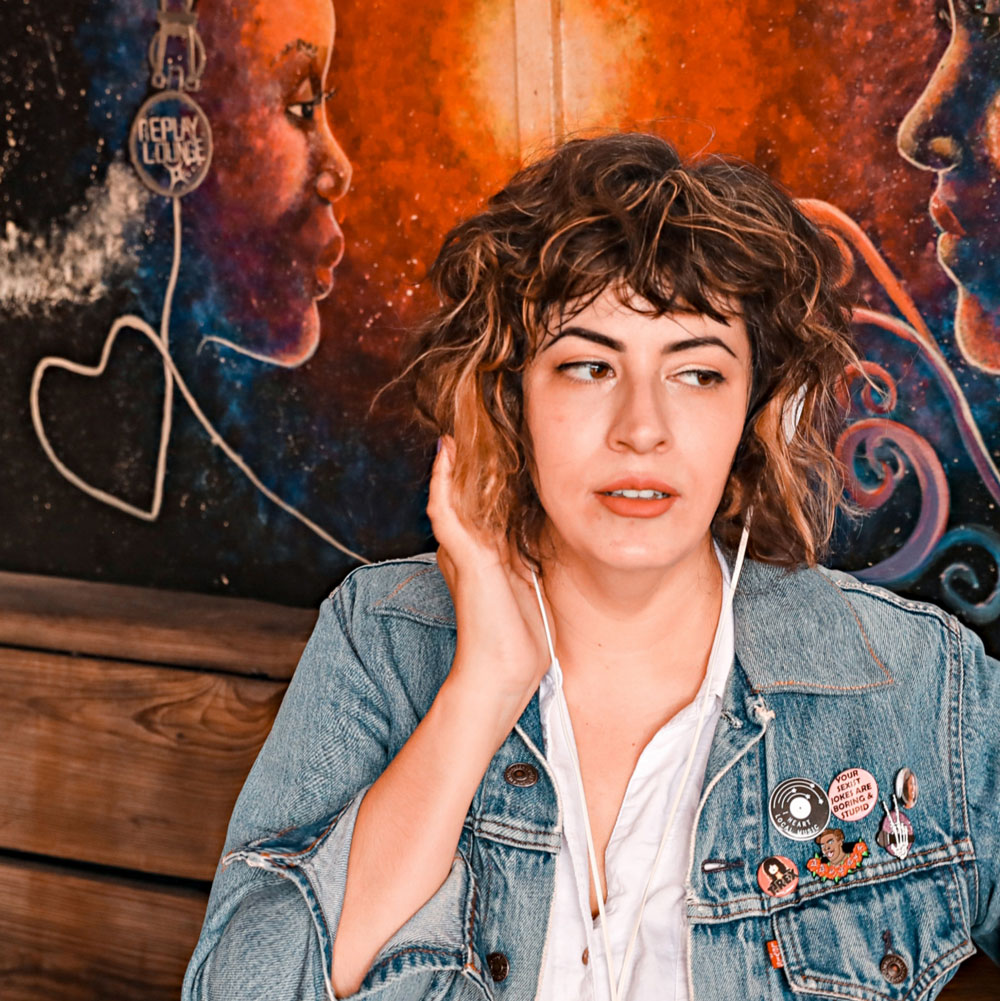 As a young girl growing up in the Middle East, Fally Afani's exposure to music was limited to the instruments her grandmother and mother played.
"We didn't have radio, and everything was censored," she recalls. "It was very hard to get music."
That all changed when Afani moved to Minneapolis, Kansas, with her family in the early 1990s. Though the rural Ottawa County community was hardly a hot spot for music, the neighboring town of Salina was home to a popular record store that Afani frequented. By the time she arrived on Mount Oread as a freshman in 2000, her appetite for music was insatiable.
Afani immersed herself in Lawrence's thriving music scene, joining the staff at KJHK, KU's student-run radio station, and attending live performances at legendary Oread neighborhood residences like the Pirate House and the Pink House, do-it-yourself venues that attracted hundreds of students for punk and rock shows in the 1990s and early 2000s.
Her love of music and the Lawrence community inspired Afani to create the blog "I Heart Local Music" as a way to document her live-music experiences with vivid photography and candid interviews and storytelling. The popular blog was featured for several years on the Lawrence Journal-World's sister entertainment site, lawrence.com.
"The goal was to become a really good central location for music news that would grow our community and service our community," says Afani, j'04, who's pursuing her master's degree in digital content strategy at KU.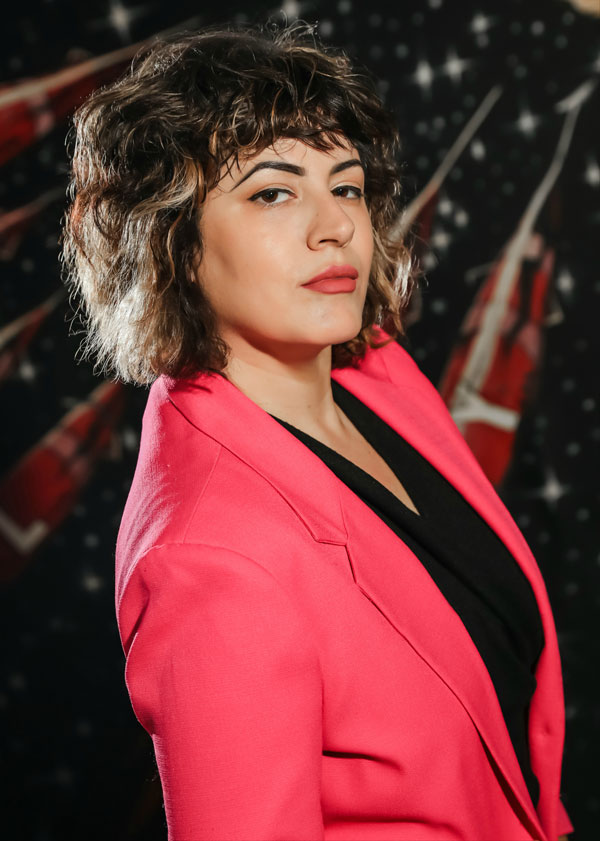 Afani launched her own I Heart Local Music website in 2011 and last summer introduced a companion quarterly magazine that bears the same name. She employs a diverse group of freelance photographers, writers, illustrators and designers to deliver compelling content about equally diverse musicians. With the release of each new issue, Afani hosts a free, all-ages show to further promote the artists featured in the magazine. 
"We make it really easy to get to a show," Afani says. "Everything's about serving the community, no matter what background they are."
In addition to the magazine's signature events, Afani also organizes Lawrence's PRIDE for the Masses, a yearly celebration of the local LGBTQ community, as well as other shows and fundraisers. In spring 2019, she received a $6,000 Rocket Grant from Kansas City-based Charlotte Street Foundation and KU Spencer Museum of Art, which allows I Heart Local Music to continue supporting up-and-coming talent and connecting the Lawrence community with the latest music news and events.
"It's interesting, because I could have an interview on the website with someone who's very famous, but then if I put up coverage of a show with a band nobody's heard of, in a venue nobody goes to that often, with very bad lighting, that will get far more attention," Afani says with a laugh. "People are far more interested in the cool, unique, interesting and weird things in their town than they are for bigger things."