Happy birthday, 1923 Jayhawk!
Discover the humble history of our hundred-year-old 'Hawk.
by Jennifer Jackson Sanner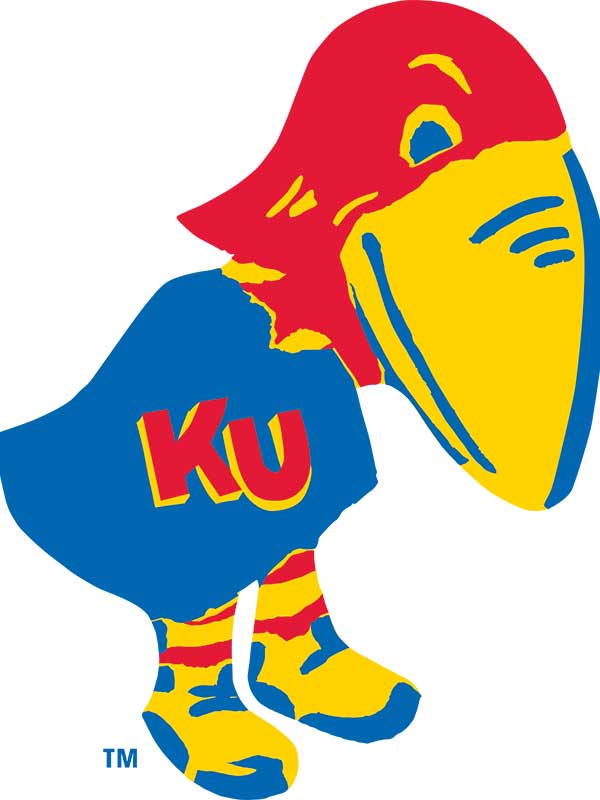 Happy 100th birthday to the third rendition of our adored mascot, a duck-like creature drawn by two enterprising KU sophomores.
When cheerleaders urged students to drive to Lincoln for the KU-Nebraska football game on Nov. 12, 1921, and "Show 'em you're a Jayhawk if you have to paint it on the windshield," James O'Bryon and George Hollingbery hatched a business plan. For a fee, they painted their quirky bird on fans' car windows.
KU lost to Nebraska, 28-0, but no one blamed the new Jayhawk. In 1923, the University adopted the bird, which began to appear on jackets, sweaters and uniforms, according to retired University Archivist Becky Ozier Schulte, c'76. Her authoritative book on the history of the Jayhawk will be published this fall by the University Press of Kansas.
Jennifer Jackson Sanner, j'81, is editor of Kansas Alumni magazine.