Gwin shares Cuban travels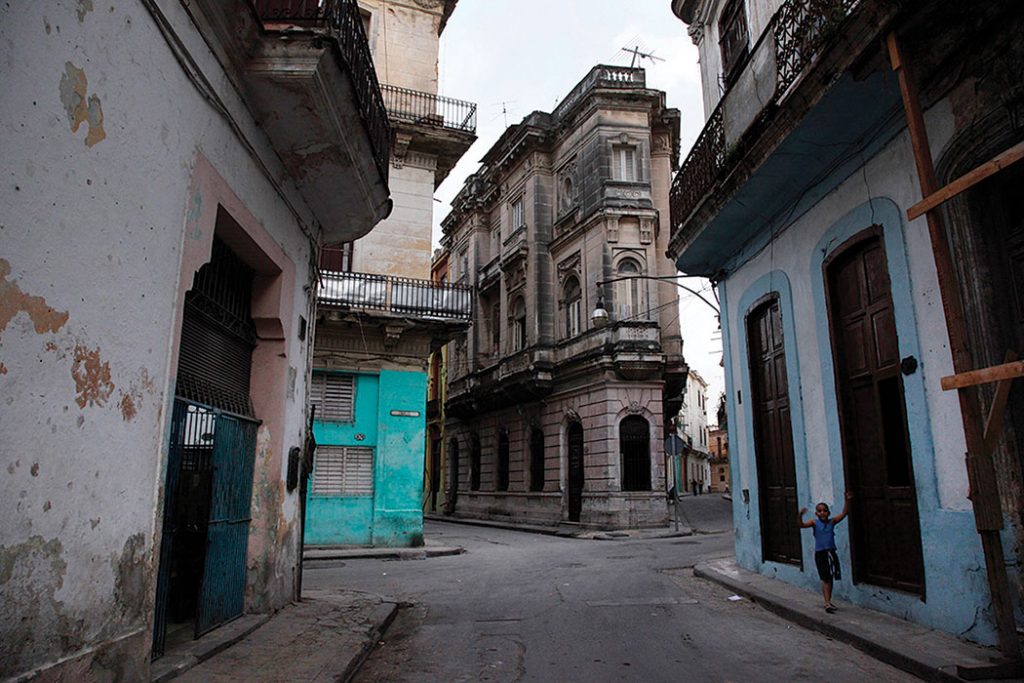 Richard Gwin's tastes tend toward the gentle: old cars, cigars, country living, neighbors and neighborhoods, a cup of strong coffee shared with friends. So it is not surprising that Gwin—who for many years documented life in Lawrence and Douglas County as a photographer for the Lawrence Journal-World—fell hard for the people and lifestyle he found in Cuba.
Gwin, '75, first journeyed to Cuba in 1992, and since then has made as many as three trips each year. He travels as a journalist, but never applies for press credentials. Instead he weaves his way across the country, avoiding politics in favor of getting to know people, building upon friendships now decades old.
He assembled highlights from nearly 30 years of photography and interviews for his self-published book, Cuba Faces & Places. Few, if any, American photographers can boast such a vast range of images documenting Cuba's transformation since the fall of the Soviet Union, the end of Fidel Castro's reign and a gradual warming to investment and tourism from wealthy Westerners.
But the soul of Gwin's book remains the beating heart of any country: the people.
"We have lost our neighborhood communication. We don't trust," Gwin said in a feature story about his Cuba photographs in issue No. 4, 2008, of Kansas Alumni. "Down there you sit on the porch, and there's neighbors talking to neighbors, neighbors sharing coffee, neighbors watching the children, neighbors watching each other's homes, neighbors living their lives together."
To purchase Cuba Faces & Places,  contact Gwin directly at rgwin1949@gmail.com.