Langston Hughes revisited in new book
Collection by KU alumnus Christopher De Santis explores the conversational side of a great American writer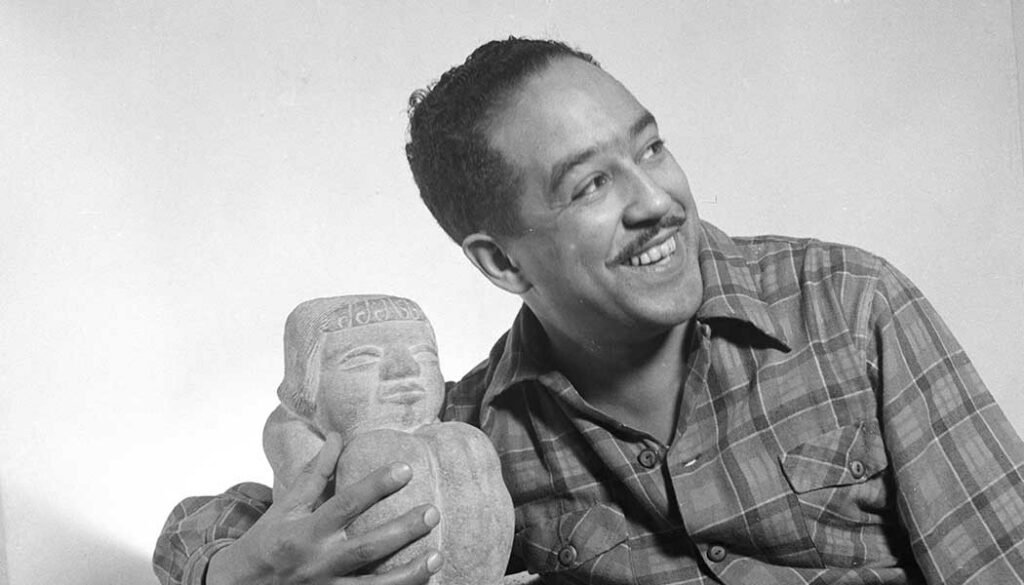 Langston Hughes wrote prolifically and published widely in his lifetime, producing a dozen poetry collections, 11 plays, 10 books of prose and an acclaimed autobiography, The Big Sea. Since his death, in 1967, a flood of biographies, critical assessments and collections of works published and unpublished has kept Hughes' contribution to American letters very much alive.
So it might surprise some that nearly a century after his first book, The Weary Blues, appeared in 1926, there is still Hughes work to discover.
In Let America Be America Again: Conversations with Langston Hughes, a scholarly edition of essays by and interviews with Hughes, Christopher De Santis has put together what he calls "a record of a remarkable man talking." Although most of the five dozen speeches, interviews and conversational essays selected by De Santis, PhD'97, were originally presented in one public forum or another, many have gotten little attention since, overlooked in the voluble writer's vast tide of material.
"I would say a majority of the pieces in this collection have not been previously collected or published," says De Santis, professor of African American and American literature at Illinois State University and a co-creator of the school's African American literature and culture studies curriculum. "I think much of it will be very eye-opening and appreciated by fans of his work."
De Santis hopes the book will expand appreciation of Hughes' contributions not only as an intellectual and a social justice activist, but also as a man.
"He's most known as a poet, so we think about Langston Hughes' poetic voice and how accessible it is to readers of all ages," he says. "But trying to understand Hughes' voice in broader terms, in terms of how he talked to people in interviews, how important conversation was to him, and how generous he was with his time, traveling all over the world to give readings and interviews, I think helps expand our understanding of him as a writer, a thinker and a human being."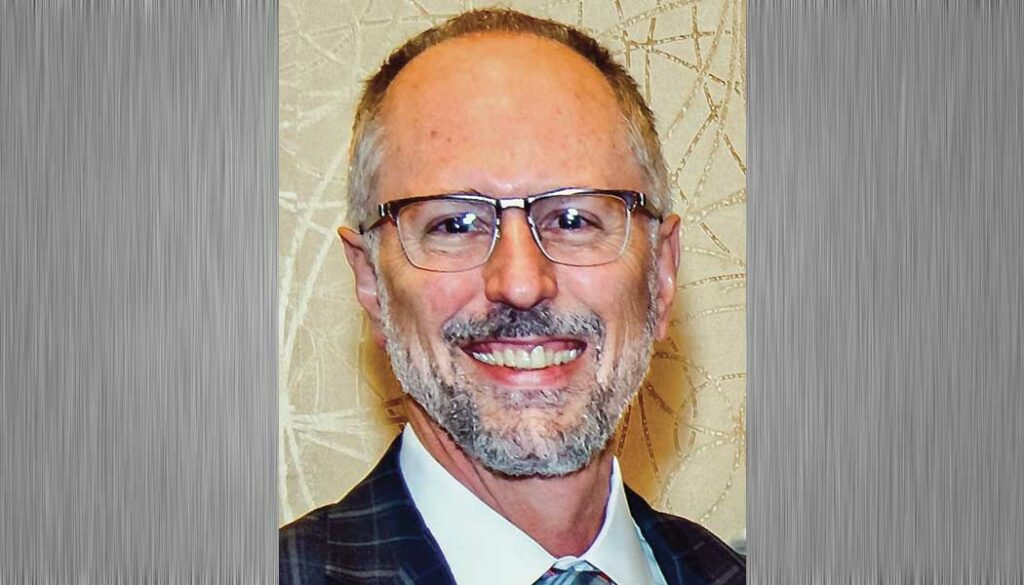 Like many writers, Hughes was constantly under pressure to earn money, and he often organized speaking tours to supplement his publishing income.
Those tours, which occasionally brought Hughes to Lawrence, where he had spent part of his childhood living with his grandmother, provided something else: a chance to meet and talk to people.
"Though Hughes wrote in isolation, he was a very social person," De Santis says. "He loved talking to people. He really was an infectious conversationalist, and I think that comes through in this book. The excitement, the exuberance of meeting new people through those travels and conversations, is palpable in this writing."
De Santis spent 18 months tracking down material for the book. Much of his research took place at the Beinecke Rare Book and Manuscript Library at Yale University, where Hughes' papers are held.
"To discover that, at the tail end of the Harlem Renaissance, in the early '30s, Hughes was a regular contributor to a little magazine, kind of a newsletter really, published by the Harlem branch of the New York YMCA, and that he wrote weekly columns addressing what was going on with Black art and Black literature, and to see some of those original publications, was a wonderful part of this research."
The topics Hughes addressed in his speeches, essays and interviews were the serious issues of the day: racism, fascism, housing discrimination, school desegregation, politics and civil rights. Yet he often did so with humor, De Santis notes—not surprising for a writer who titled his first novel Not Without Laughter.
"I think we see a different sense of humor coming out in the new material in this book," De Santis says. "That's tied to how we understand him as a blues writer, as a poet deeply influenced by the blues, whose first novel is certainly about serious subjects but is infused, like all his work, with a blues tone, a sense of the importance of finding a way to laugh, perhaps to draw yourself out of a kind of constant state of the misery of oppression."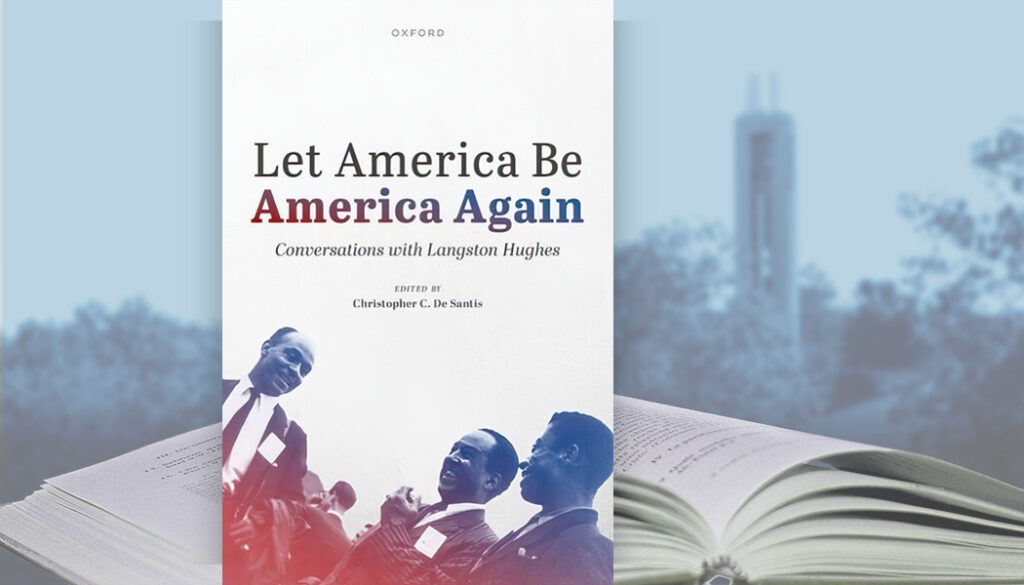 De Santis, who also edited Langston Hughes and the Chicago Defender: Essays on Race, Politics, and Culture, 1942-62, and two volumes in The Collected Works of Langston Hughes—Essays on Art, Race, Politics, and World Affairs, adopted the title of Hughes' most famous poem for this book because it shows Hughes was a man not only of his time, but also of ours.
"As I was reading Hughes' work, particularly starting in the 1930s with some of his more radical writings, it all seemed very familiar," he says. "It seemed to me Hughes anticipated conversations we're having to an even greater extent the last few years.
"Hughes was willing to speak up at every turn when he saw democracy being compromised, when he saw what he would consider to be fascist ideas happening in his own nation. So the title seemed appropriate. I think he believed in this country, he loved this country, but he was also deeply aware, every day of his life, of how the country did not live up to the ideals of democracy on which it was founded."
Steven Hill is associate editor of Kansas Alumni magazine.
Top portrait courtesy of the Library of Congress