Milestones, money and other matters
Sprague opens doors, Common Book announced, an LGBTQ celebration, Fulbright honors, a tribal relations director and more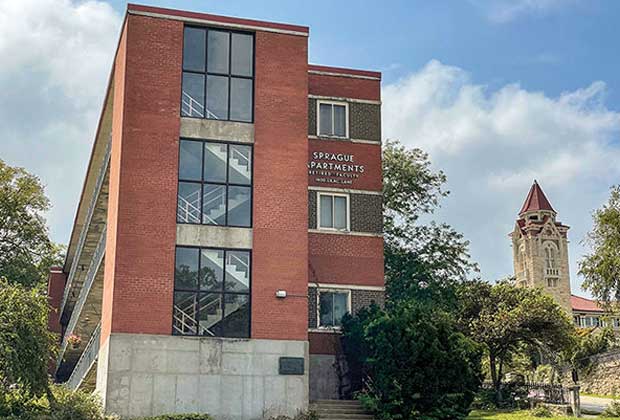 If real estate is all about location, it's impossible for Jayhawks to do better than Sprague Apartments, the midcentury modern brick building behind Danforth Chapel. Built in 1960 with a bequest from Elizabeth Sprague, KU's longtime head of home economics, the apartments were intended as affordable housing for retired faculty, and, eventually, retired staff. 
Now KU Endowment, which owns and administers the building, has opened the one- and two-bedroom apartments, priced well below market rates, to all faculty and staff with at least five years of service. Retirees retain preference on the wait list, and one unit is reserved for a helper, typically a grad student. "It's such a unique little community of people all related to KU in some way," says Monte Soukup, e'89, KU Endowment's senior vice president for property. "They all take care of each other."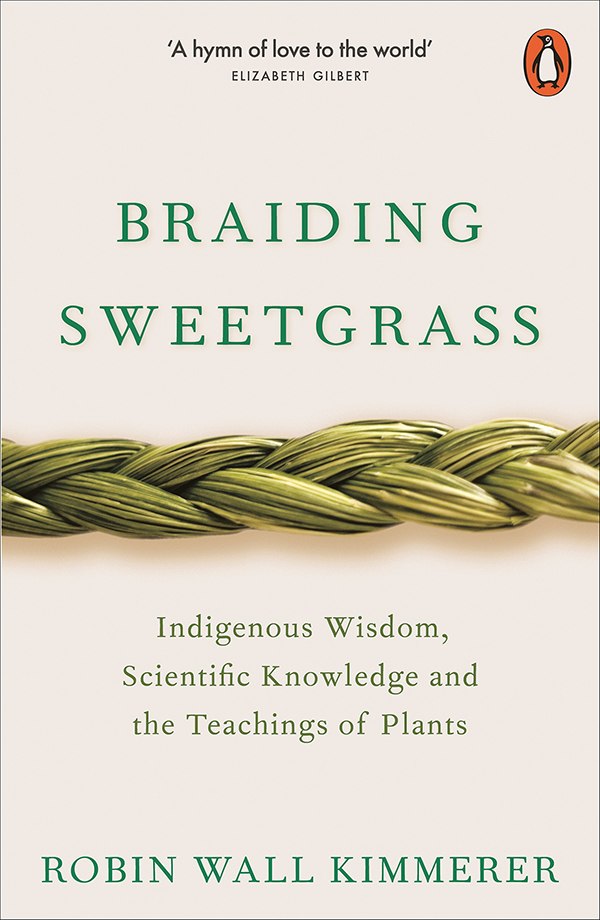 After a one-year pandemic hiatus, the Common Book program relaunched this fall with Braiding Sweetgrass, a thought-provoking collection of essays on botany, teachings of Indigenous peoples, and author Robin Wall Kimmerer's experiences as a mother, teacher and member of the Citizen Potawatomi Nation. The book and related materials will be taught and explored throughout the academic year in partnership with faculty and students at Haskell Indian Nations University, and Kimmerer will visit both schools Nov. 10 and 11. More information on public programs can be found at experience.ku.edu/common-book.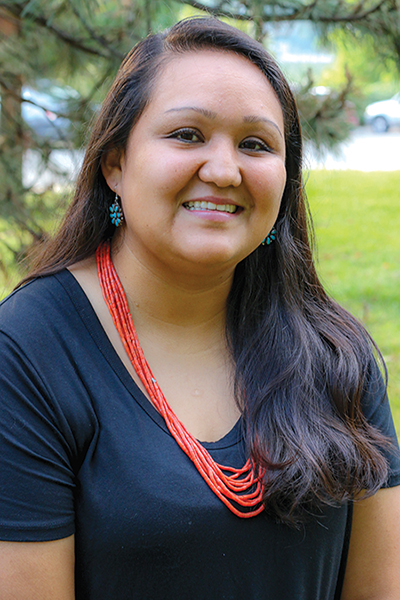 Alumna Melissa Peterson in May became the University's first director of tribal relations, a position created to address the needs of Native American students and strengthen ties to tribal communities, part of KU's effort to encourage diversity, equity, inclusion and belonging. Peterson, g'11, '21, was born and raised in the Navajo Nation and recently served as associate director for KU TRIO Supportive Educational Services & STEM. As an adviser for the KU First Nations Student Association and president of Native Faculty and Staff Council, she also organizes the annual KU Powwow & Indigenous Cultures Festival. 
More than a dozen KU and Lawrence groups will honor a half-century of LGBTQ activism Oct. 18-22 by hosting "51 Years OUT! Celebrating Gay Liberation History of KU and Lawrence" as part of LGBTQ History Month. 
The Lawrence Gay Liberation Front (LGLF) formed in 1970. Kathy Rose-Mockry, director emerita of the Emily Taylor Center for Women & Gender Equity, has chronicled the history of LGLF and other groups that emerged through the years for her forthcoming book. Leonard Grotta, an early LGLF member, recalled the affirmation and support the group provided. "It was really a very personal thing. People were coming out openly for the first time," Grotta, j'80, told Rose-Mockry. "At that age, young people who knew they were gay were finally able to find other gay people to talk to and express themselves, making it OK for them to be themselves for the first time in their lives." 
Rose-Mockry, d'78, g'85, PhD'15, and other organizers had planned the celebration for 2020; she hopes to highlight the 51st-anniversary event in the final chapter of her book. 51 Years OUT! will feature panel discussions, presentations, campus tours, a '70s-style dance and other activities. Complete information is available online.
As the prestigious Fulbright U.S. Student Awards emerged from its year of pandemic-induced hibernation, three young KU alumni and graduate students were chosen to spend the next year teaching, performing and conducting research overseas, and five other new grads were named alternates.
"This was the largest applicant group KU has had during my time as the University's Fulbright Program adviser," says Rachel Sherman Johnson, director of internationalization and partnerships at KU International Affairs. "These students rose to the challenge of applying for the program during a worldwide crisis, their enthusiasm for, and
belief in, the value of international engagement undiminished by the pandemic."
Samuel Buse, g'21, will study organ performance with access to historically significant instruments throughout southern Spain. Gabrielle Doue, c'19, was selected for a teaching assistantship in Colombia. Isabel Keleti, u'17, will study the Czech piano repertoire with a leading scholar in the works of Leos Janácek.
Alternates are Sadie Arft, g'18, '21, a doctoral candidate in the history of art; microbiologist Natasha LaGrega, c'21; Matthew Santoyo, c'21, e'21, who has degrees in aerospace engineering and German studies; history graduate Jacob Springer, c'21, who studied Russian language and literature; and economist Sneha Verma, c'21.
"As the Fulbright program reemerges from the pandemic," says Charles Bankart, PhD'12, associate vice provost for International Affairs, "I could not be more delighted to see KU students leading the way."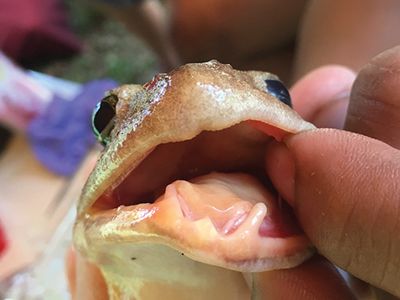 After decades of research, KU scientists have identified a new species of fanged frog in the Philippines. Scientifically known as Limnonectes beloncioi, or more commonly the Mindoro Fanged Frog, the new frog looks nearly identical to the Acanth's Fanged Frog, found on a neighboring island, but has a distinct mating call and significant differences in its genetic makeup. "This is what we call a cryptic species," says Mark Herr, a doctoral student in the department of ecology & evolutionary biology, "because it was hiding in plain sight in front of biologists for many, many years."