Milestones, money and other matters
KU to receive $15 million from CARES Act, Oliver Hall closes, University faces $120 million deficit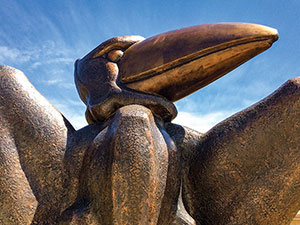 KU will receive more than $15 million in funding from the Coronavirus Aid, Relief, and Economic Security (CARES) Act, part of the $2.2 trillion economic stimulus bill passed in March by the federal government in response to the COVID-19 pandemic. The first payment of nearly $7.6 million was distributed directly to students in greatest need across all KU campuses and must be used for housing, food, technology or health care. The remaining funds will be disbursed to the University at a later date.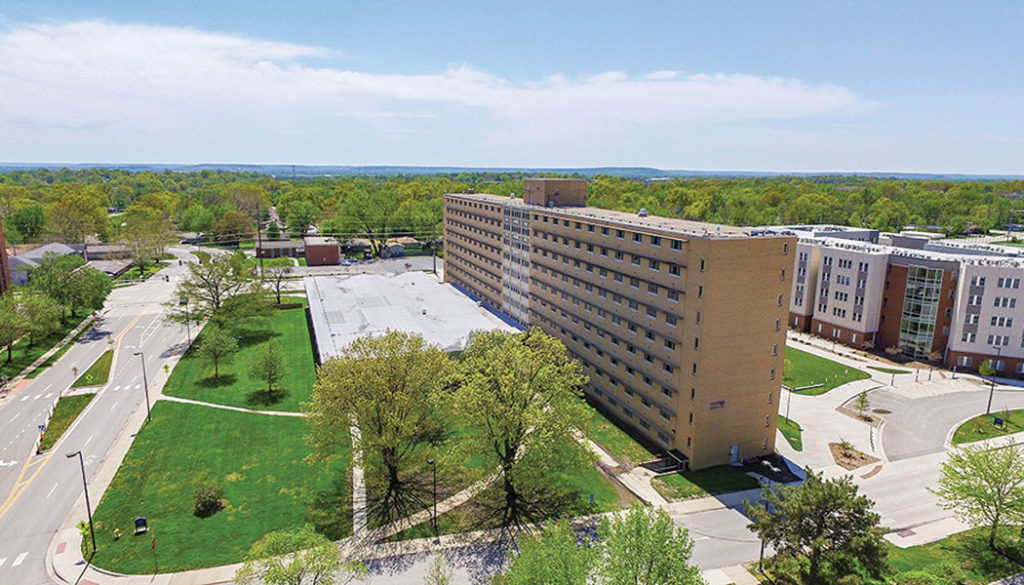 Oliver Hall, which closed for renovations after the 2018-'19 academic year, will not reopen. The Naismith Drive residence hall opened in 1966 and was the last in line to be renovated as part of Student Housing's improvement program. According to a plan submitted in 2019 to the Kansas Board of Regents, the hall was scheduled to undergo a $28 million renovation, which included upgrades to rooms, common spaces and mechanical and electrical systems, as well as conversion of the dining hall to a student services and academic resource center. The decision to permanently close the hall, which was announced before KU's pandemic response compounded the uncertainties faced by Student Housing, was based on enrollment projections and occupancy rates at other residence halls on campus.  
In March, the Kansas Legislature and Gov. Laura Kelly approved an initial fiscal year 2021 budget, which includes $11.9 million in additional base-budget funding for the state's six universities and an extra $5 million for the KU Cancer Center. The center's funding is critical as KU prepares to submit its application in fall 2021 for national Comprehensive Cancer Center designation. 
Of course, the pandemic upended all budget planning. By late April, the state faced an estimated $1.3 billion shortfall through June 2021. On May 21, with many questions still looming, Chancellor Doug Girod said KU must prepare for a deficit of at least $120 million on the Lawrence and Edwards campuses.