Milestones, money and other matters
KU is the state's only public university to lower its food and housing rates for the 2020-'21 academic year. For a double occupancy room and a basic dining option, which includes 10 meals per week, the University will see a 0.7% decrease in cost, from $9,768 to $9,700.
The Robert W. and Geraldine Wilson Museum Fund recently received $950,000 in gifts and pledges from three women that will benefit the study of mammals at the KU Biodiversity Institute and the Natural History Museum. The fund, established in 2007, honors the late Robert Wilson, a professor of zoology and associate curator of vertebrate paleontology at the museum from 1947 to 1961. The gifts were commited by his daughter, Professor Emerita Margaret Wilson; her late cousin, Frances Fefes; and her close friend and longtime KU librarian, Sally Haines.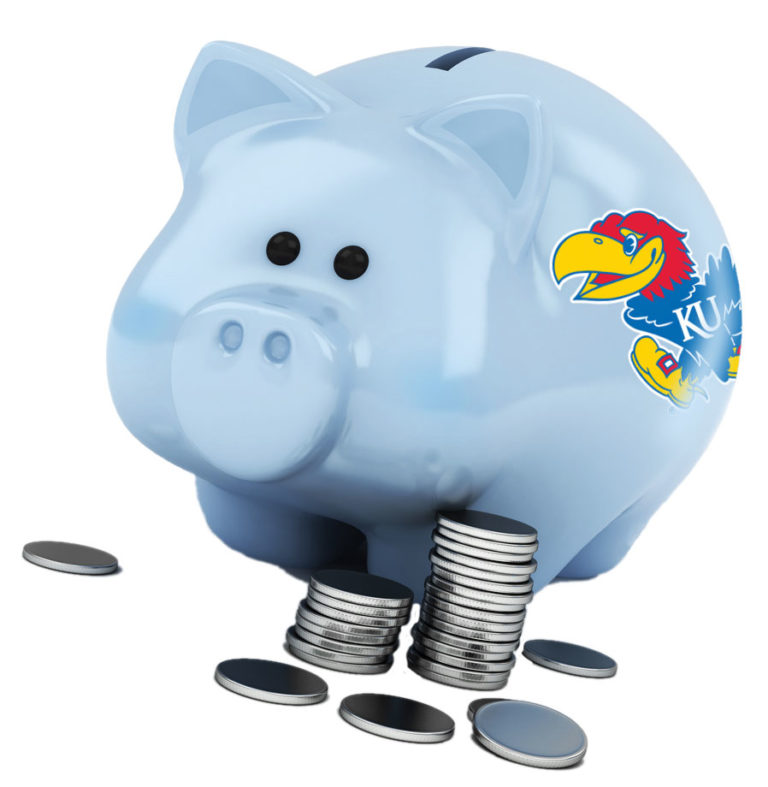 Kij Johnson, '04, associate professor of English and associate director of the Gunn Center for the Study of Science Fiction at KU, received the 2019 World Fantasy Award for Best Novella in November. Given by the World Fantasy Convention, the World Fantasy Awards recognize the best fantasy fiction in a range of genres. Johnson's novella, "The Privilege of the Happy Ending," was published in Clarkesworld magazine. She also won prestigious Nebula and Hugo awards for best novella in 2012.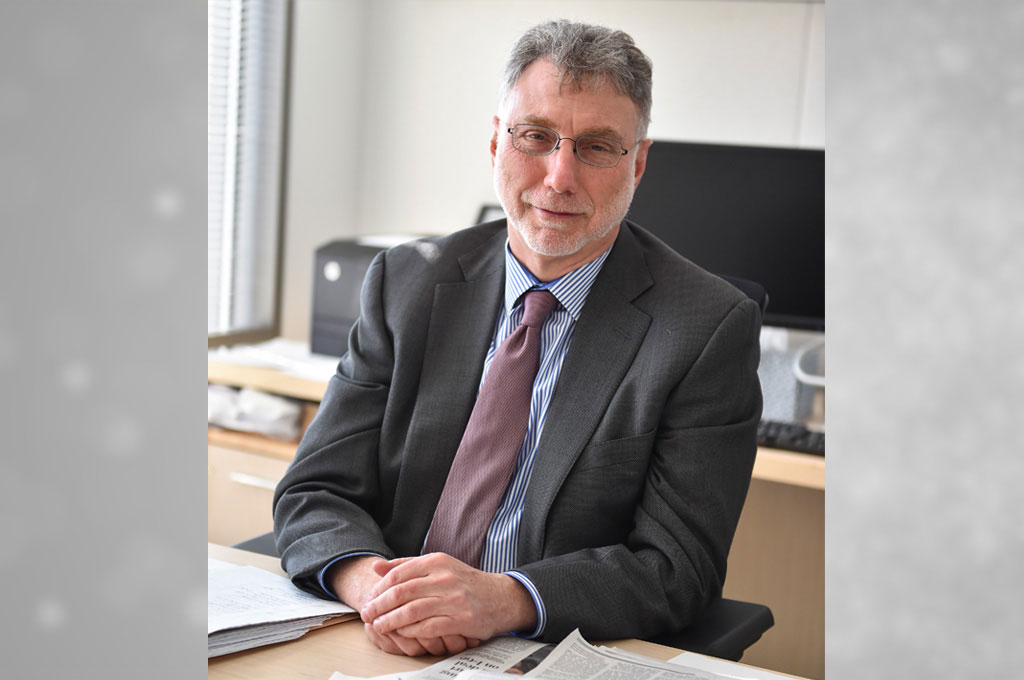 Martin Baron, executive editor of the Washington Post, will receive the 2020 William Allen White Foundation National Citation for journalism during KU's annual William Allen White Day celebration April 16. Baron joined the Post in 2013, leading the paper to nine Pulitzer Prizes. He edited the Boston Globe for 11 years, during which the paper won six Pulitzers.
The award is bestowed by trustees of the William Allen White Foundation. Both the foundation and KU's School of Journalism and Mass Communications are named for White, 1890, editor of the Emporia Gazette.