Milestones, money and other matters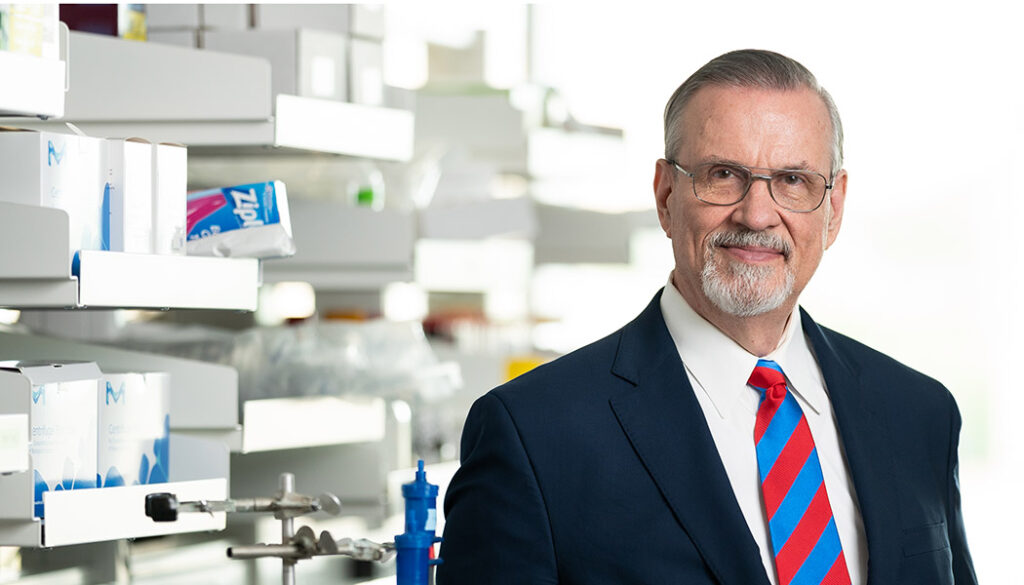 Dr. Barney Graham ["Make the Dream Work," issue No. 3, 2021], a driving force behind creation of the messenger RNA vaccines the world has come to rely on in the battle against COVID-19, on March 31 returned to campus to deliver the 17th Higuchi Memorial Lecture, focused on how COVID-19 vaccine development will shape the future of pandemic preparedness. Graham, m'79, who last August retired as deputy director of the Vaccine Research Center at the National Institute of Allergy and Infectious Diseases, also delivered a scientific lecture on vaccine development and the future of vaccinology for School of Pharmacy students and faculty.


Nicole Hodges Persley, associate professor of American studies and of African and African American studies, was named acting vice provost for diversity, equity, inclusion and belonging in January. She is a decorated teacher whose scholarship focuses on race and performance, including hip-hop and African American theatre. Persley was appointed to the role following the resignation of D.A. Graham, who acknowledged plagiarizing a message sent to campus honoring Martin Luther King Jr. Day. A national search is now underway for the next vice provost for DEIB.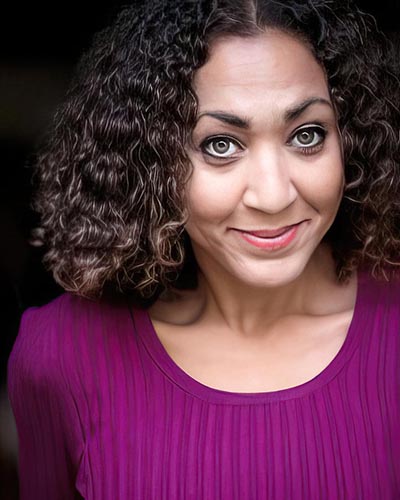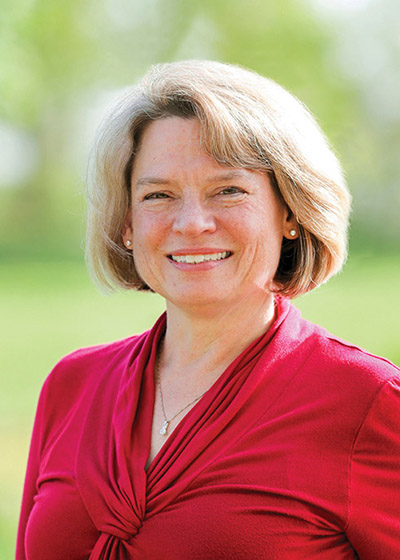 A prolific economics scholar and 20-year faculty member whose research has led to more than $7 million in grant funding and whose classroom work has earned her multiple teaching awards is the state's newest Regents Distinguished Professor. Donna Ginther, the Roy A. Roberts Distinguished Professor of economics and director of the Institute for Policy & Social Research at KU, received the title from the Kansas Board of Regents at its February meeting. Regents Distinguished Professorships are intended to attract and retain established scholars whose research augments the state's economic and industrial development.