Talk and squawk in the news
"The world saw it, and the world stood up to it."
—Reporter Michelle Sherwood Li, j'02, on "The Ellen DeGeneres Show" in January, discussing public support she received after a viewer called St. Louis TV station KSDK to tell Li to "keep her Korean to herself." Li had mentioned during a segment on traditional New Year's Day foods that her Jan. 1 meal included a popular Korean dish. She called the incident "a gift," because "who gets to say the world stood up for you in a moment?"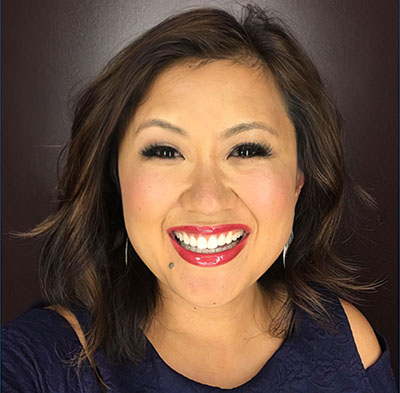 "I never would have believed that [Hubble] would still be going strong almost 32 years later. I hope that in 32 years we'll be able to say that JWST did as well."
—Steven Hawley, c'73, retired astronaut-astronomer and professor emeritus of physics and astronomy, on the Christmas Day launch of NASA's James Webb Space Telescope, the world's most powerful space telescope and successor to the Hubble Space Telescope. Hawley released Hubble into orbit from space shuttle Discovery in 1990. 
"I've always loved Kansas basketball. Just getting to come on the court and make a shot … there's nothing like that."
—Connor Loney, a freshman from Bixby, Oklahoma, after sinking the half-court shot that earned him $19,000 during ESPN's College GameDay event Jan. 29 in Allen Field House. After hitting the basket on his third try, Loney said the check will help pay for his tuition plus perhaps "a little more partying." He and his buddies had stayed up all Friday night and arrived at the field house at 4 a.m. to stand in line.
Photographs (top to bottom) by: contributed, webb.nasa.gov, Steve Puppe, @KUhoops Twitter