"There's no question. Being with my family holed up for 11 months has been one of the true gifts of my life."


—Mandy Patinkin, '74, Tony and Emmy award-winning actor and unlikely social media star, who in February was profiled in The New York Times with his wife of 41 years, actress Kathryn Grody. Their irreverent posts on Twitter, Instagram and Tik-Tok about COVID-19 isolation attracted millions of views.
I missed the camaraderie. I miss the interactions with the players, the general give-and-take you have in those situations where you're helping a kid through something."

—Danny Manning, c'92, explaining to The Washington Post why—after a year out of coaching—he signed on as an assistant to former teammate Mark Turgeon, c'87, at the University of Maryland.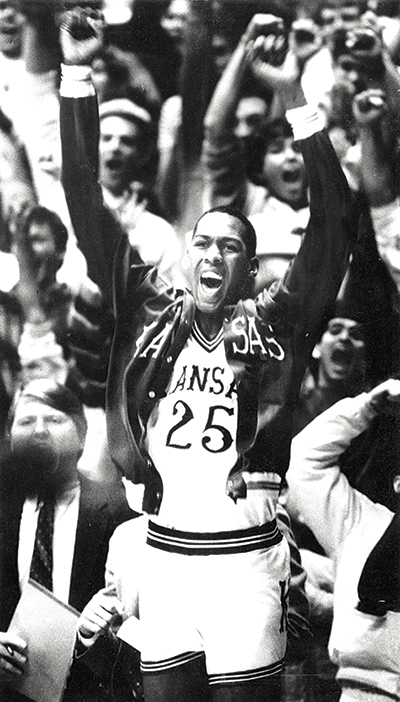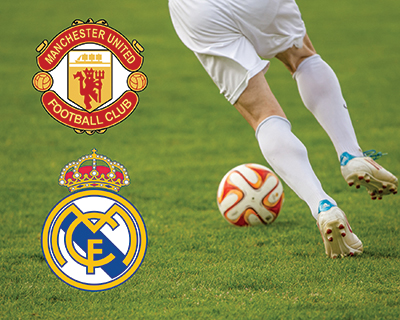 "In American terms, it's a bit like as if Duke, North Carolina and Kansas announced they'd have a breakaway from March Madness, in which they're guaranteed participation every single year. It's really an enormous decision point, which will transform European soccer, possibly destroy the Premier League. And that's devastating."

—Roger Bennett, co-anchor of the "Men In Blazers" podcast, on National Public Radio's "All Things Considered" April 19, when premier clubs including Manchester United and Real Madrid flirted with the idea of forming their own European Super League. The idea fizzled.
"This isn't about me and what I did. It's more so about what this could do to help others out."
—Anureet Hans, '21, graduate student in business, programmed a website that provides links to every Kansas City-area pharmacy offering COVID vaccines. Hans told KSHB news he was inspired by seeing his parents vaccinated. "The biggest thing I noticed is that people don't know where to get it from," Hans said. "I just thought it would be a nice thing to do."