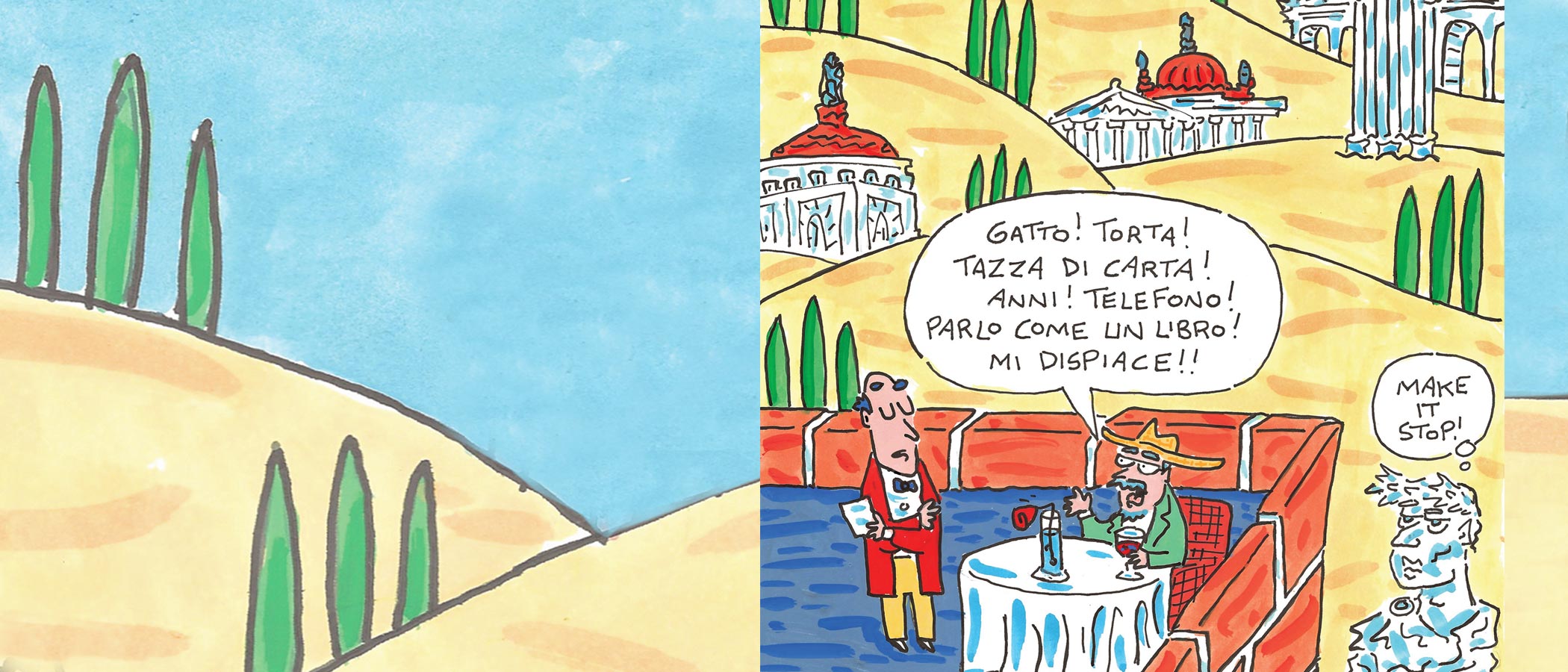 'I'd like to pay for the cat my mother ate'
A retired KU professor prepares to return to Italy and the scene of linguistic crimes.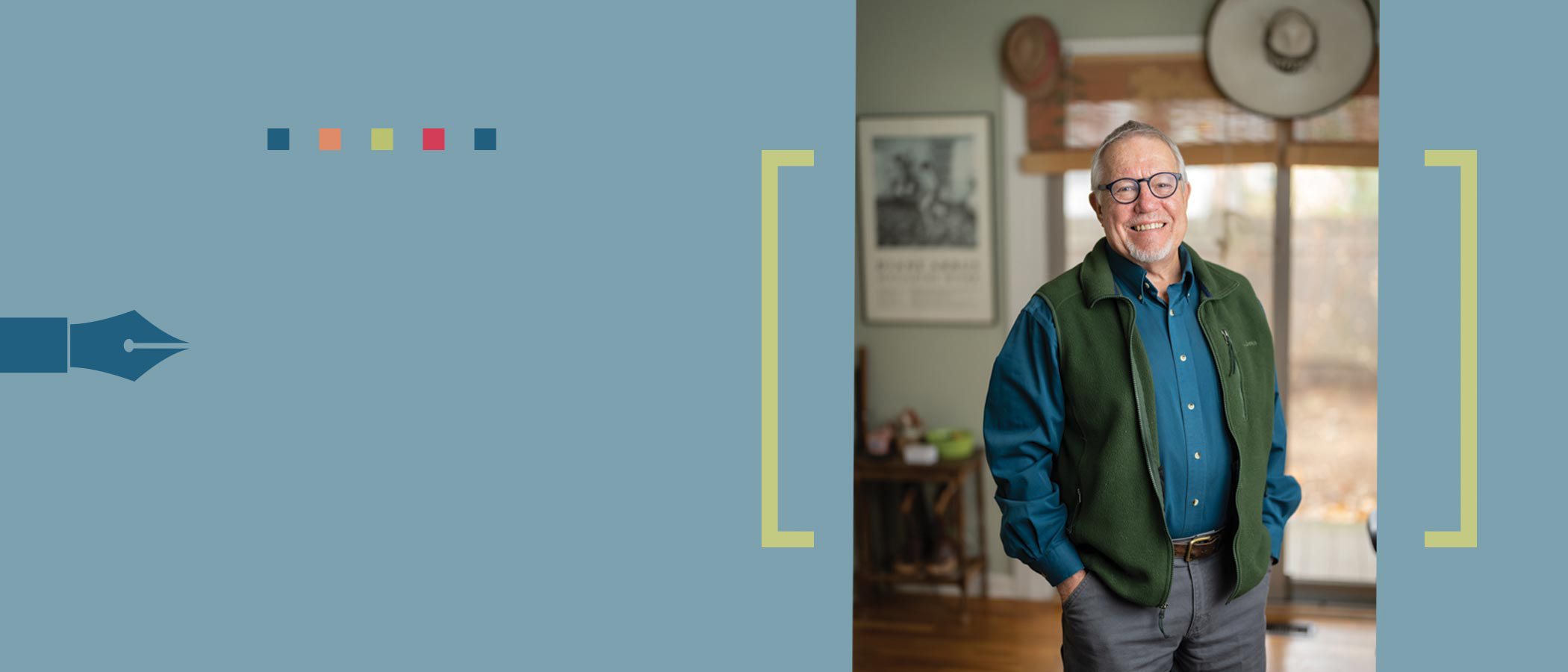 After his stellar career in teaching and public service, Charles Forrest Jones retires to his happy place: a fictional Kansas town of his own creation.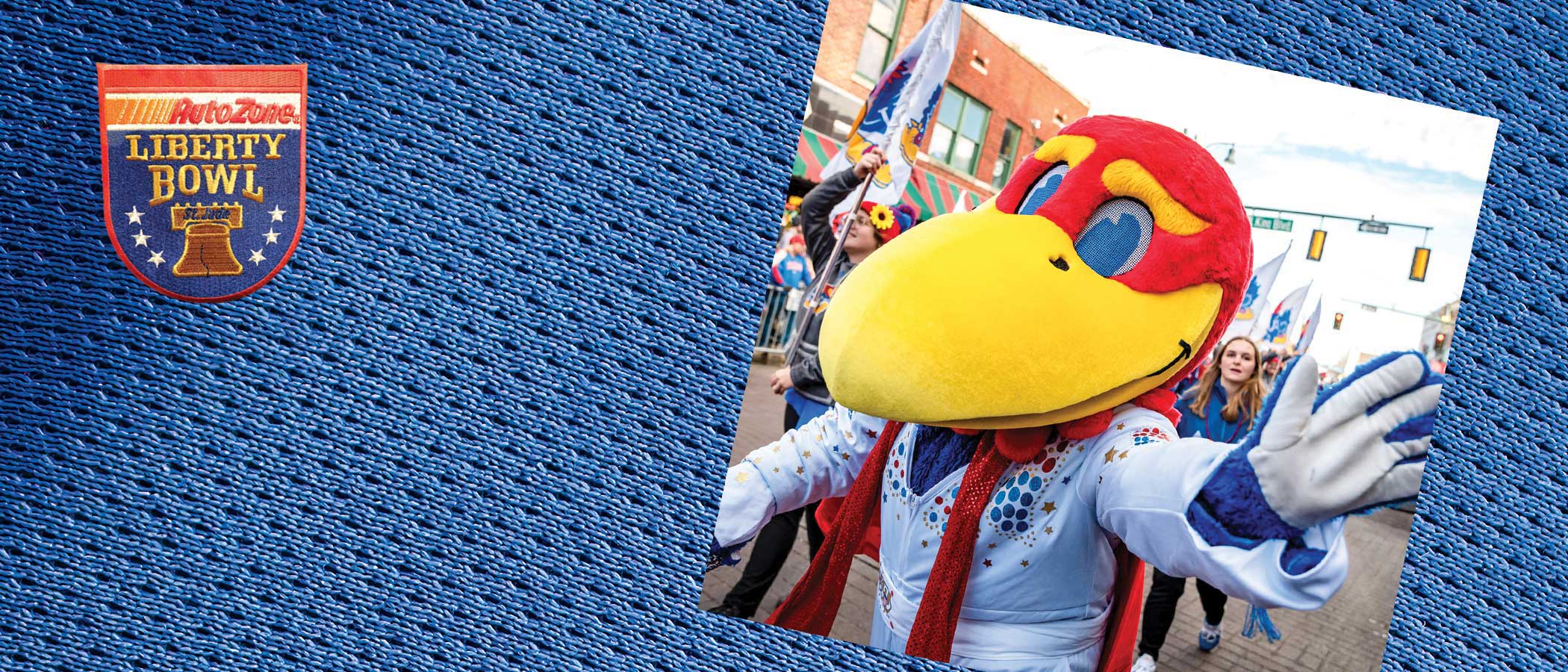 KU football's season of surprises writes its final unlikely chapter at the Liberty Bowl.