Talk and squawk in the news
"[Hughes] just has always been there. And he continues to be there. I don't think he's going anywhere, apparently, as relates to me."

—Darren Canady, Director's Faculty Fellow in the University Honors Program and associate professor of English, on portraying iconic poet Langston Hughes in the Theatre Lawrence production "Are You Now or Have You Ever Been?", which streamed online in February in celebration of Black History Month. Canady, a playwright who grew up in Topeka, read "The Negro Speaks of Rivers" when he was young, fascinated with a great American writer who, like himself, hailed from eastern Kansas.
One of the things I've learned from policy is that we tend to believe information that's about ourselves. And this is about Kansas. This isn't about California … this is us."

—Donna Ginther, professor of economics and director of KU's Institute for Policy and Social Research, on the institute's data analysis finding that Kansas counties with mask mandates reported roughly half the cases of COVID-19 recorded by counties that opted out of the statewide mask mandate.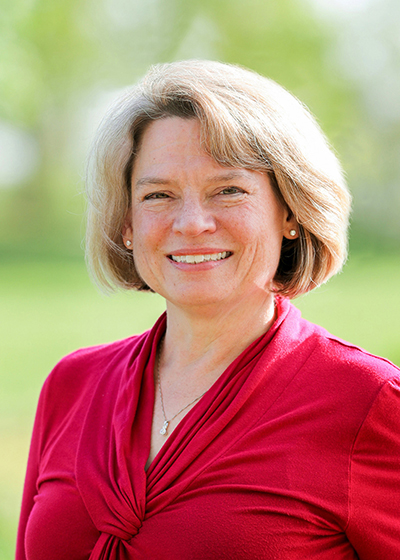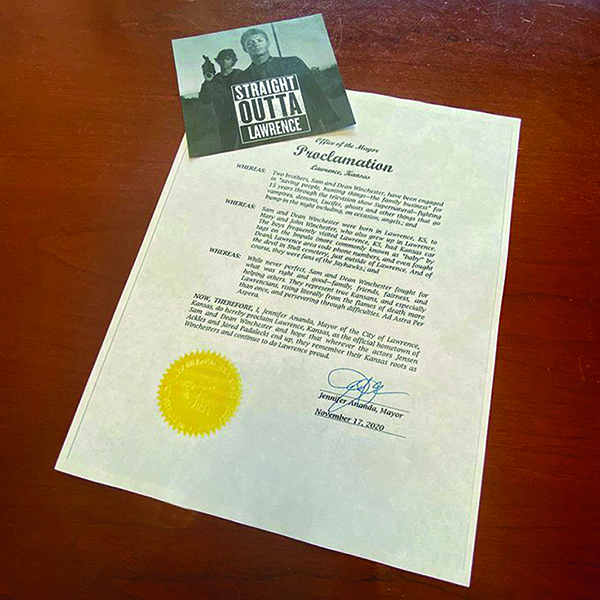 "They don't know how lucky they are to have Lawrence, Kansas, as a hometown, but we do. Just as I'm proud that they are ours, they should be just as proud that we are theirs."

— Jennifer Scales Ananda, c'04, l'10, s'10, who at the Nov. 17 Lawrence City Commission meeting—her last as mayor—proclaimed Lawrence the official hometown of Sam and Dean Winchester, fictional characters from the TV show "Supernatural," which concluded its 15-year run in 2020. The show's creator chose Lawrence as the brothers' home because of its proximity to Stull Cemetery, known for its urban legends.
"I don't particularly think of myself as a great photographer or anything like that, but hopefully it's shining a light on some of the people who have been working so hard—and giving them some recognition for all the hard work they've put in."
— Daniel DeJong, c'10, m'14, a physician and self-taught hobbyist photographer in Wichita. As the COVID-19 pandemic raged on, he began shooting black-and-white portraits of his co-workers before and after their shifts at Ascension Via Christi St. Francis hospital as a show of appreciation.